TEA-BREAK OVER, BACK ON YOUR HEADS: NEWS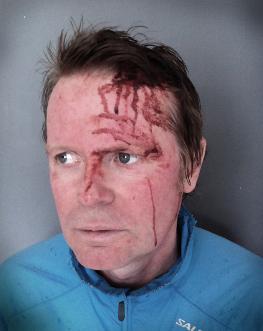 Here's a round-up of current and recent projects: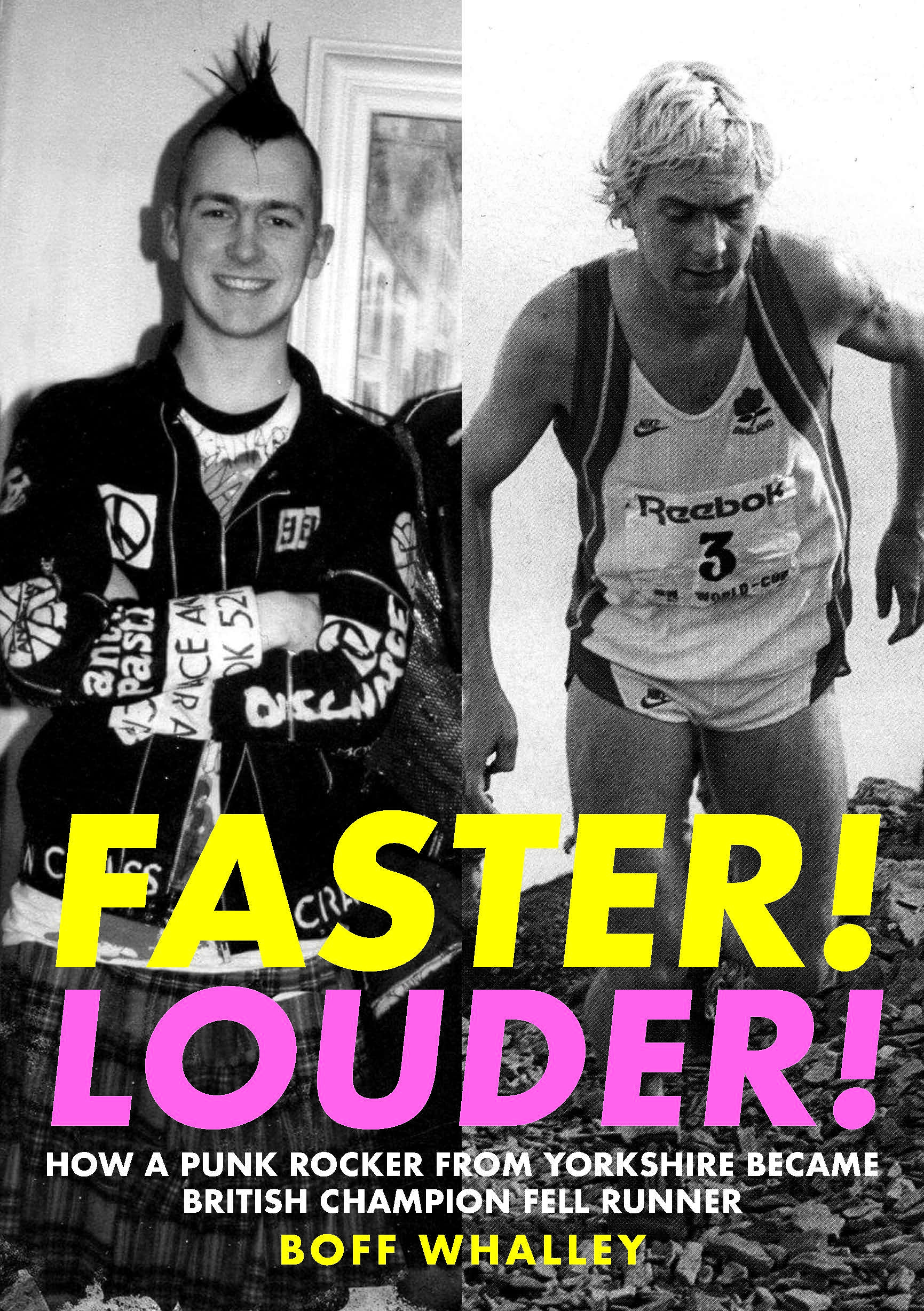 1. Faster! Louder! is out now – a book about Gary Devine, 1980s punk fell running champion. It's full of punky belligerence and athletic excellence, somehow co-existing. The book has had some lovely reviews (see here) and is available from Great Northern Books.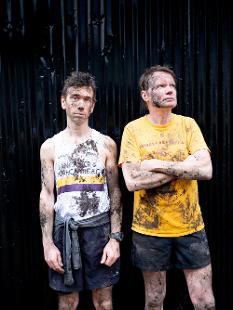 2. These Hills Are Ours, a theatre show with Dan Bye about running, land ownership, escape and wildness (with songs...), is now touring. If you miss it in June you can catch it in September or December. See Theatre page for dates; it'd be lovely to see you there.
There is now also a beautifully-produced 48-page book and 8-track CD available from No Masters. Possibly my first real solo album. Get it here.
3. I continue to work with Commoners Choir, who are currently on a stop-start tour around the country (use website link below for concert dates). Our most recent release was a 12" vinyl mix of a Crass song on One Little Independent records.
See Commoners Choir site for updated news.
4.
I'm currently working on a new opera with Welsh National Opera called 'The Shoemaker'. The libretto is written by Sarah Woods with participants from Cardiff's refugee and asylum project 'Oasis'. I'm writing the music, again in conjunction with participant musicians here in the UK seeking refuge. It will be performed at at Cardiff Millennium Centre in October.
Last year we were unable to make a live performance (for obvious reasons) but we did make a film with Alex Metcalfe which was the culmination of a year's work by me, writer Sarah Woods and producer Lydia Meehan. It's a 50-minute opera based on the words and ideas of clients of Oasis. It's called A Song For The Future; originally a performance, it features several of the refugees accompanied by a string quartet and six operatic voices. You can watch it (and I really hope you do; I'm so proud of not only the work but the process we all – writers, participants, etc – went through to make it happen under lockdown).
Here's a link to the film.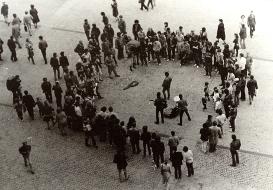 "

The individual interests me more than what he makes; because I've noticed that most artists only repeat themselves.

" (Marcel Duchamp)