TEA-BREAK OVER, BACK ON YOUR HEADS: NEWS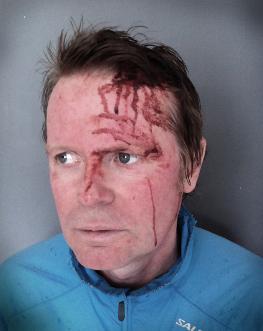 HALF WAY THROUGH 2023 – MAKING ART IN A WORLD THAT'S GOING MAD
Here's a round-up of current and ongoing projects: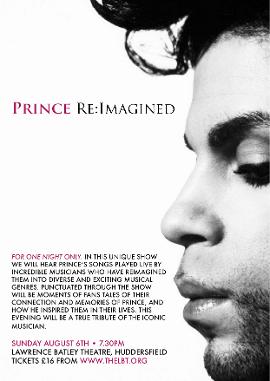 1. The Prince Re:Imagined project is over – maybe it'll make an appearance again in other places (but probably not). I'm sure I'll do other work with Hardeep Sahota and Jen Pugh. The project culminated in a one-off concert of Prince's music but crucially as seen through the experiences of people in the Kirklees area, people who took Prince's life as inspiration for their own lives. I was working as an arranger and co-ordinator, re-working Prince's music to include influences from all over the world – steel pan, tabla, bhangra, Irish dance and Japanese koto. Here's an extract from a review: "The show offered a ground-breaking and unforgettable experience, celebrating the extraordinary talent and enduring impact of Prince. It was an evening enjoyed by all, leaving the audience with a new re-imagination of Prince that will live long in the memory."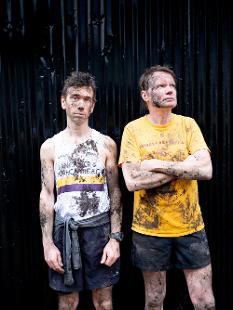 2. These Hills Are Ours, a theatre show with Dan Bye about running, land ownership, escape and wildness (with songs), is playing its last handful of shows soon. We're doing Hebden Bridge, Farsley (Leeds) and (my home town) Otley, and then that's it. No more. Enough already.
There is a beautifully-produced 48-page book and 8-track CD available from No Masters. Possibly my first real solo album. Get it here.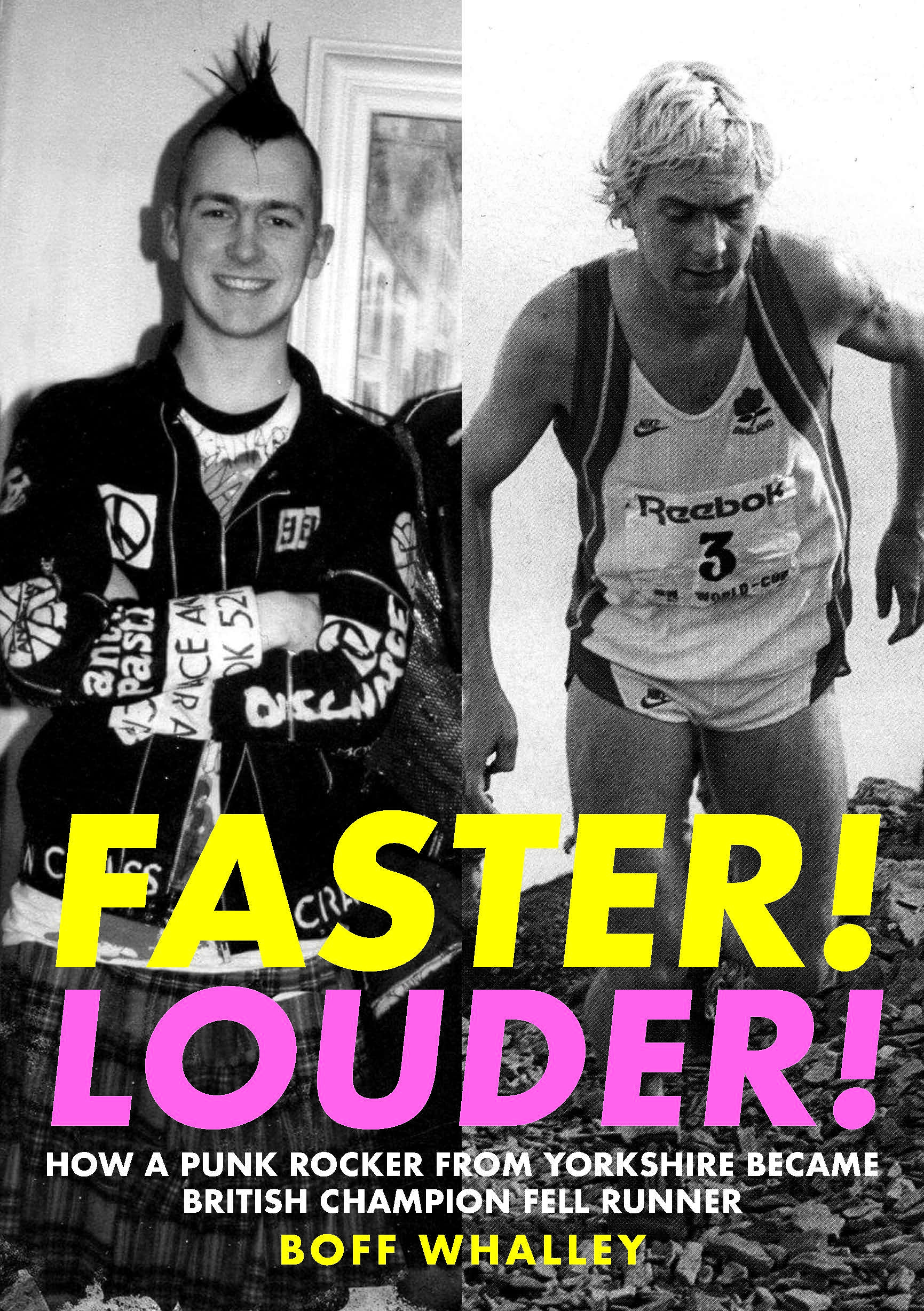 3. Faster! Louder! is a book I've written about Gary Devine, 1980s punk fell running champion. It's full of punky belligerence and athletic excellence, somehow co-existing. The book has had some lovely reviews (see here) and is available from Great Northern Books.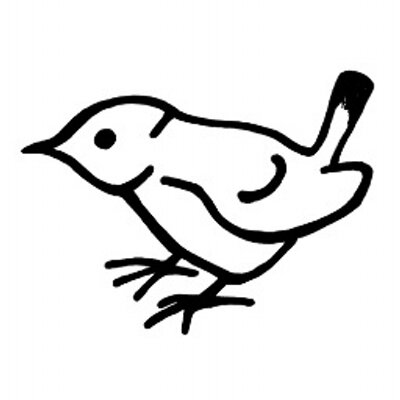 4. I'm in the middle of writing a book called 'BUT – Stories of Disruption and Digression'. That's the working title, anyway. It's a book about stories, and a book of stories. How the stories we see and hear as films, novels and theatre aren't really the stories we experience in the real world. It's a big dig into storytelling and is mainly about disrupting stories. Can't beat a bit of disruption. It is threaded through with a travelogue where I meet up with a variety of people – I'll call them visionaries – who disrupted my own life in the best possible ways.
The book is a collaboration with designer/typesetter Christian Brett, who has worked recently with Penny Rimbaud, Sleaford Mods and Killing Joke. But possibly more relevant is the fact that I sit next to him for every Burnley FC home match. He's a sweary curmudgeon and his designs for the book (from what I've seen so far) will be incredible.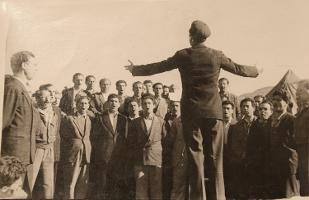 5. Commoners Choir are playing various concerts over the coming months, but our main focus will be towards a feature-length film to be released next year. The title is 'Collaboration, Disruption & Adventure'. As the filming progresses, we'll be following the film's premise by involving ourselves in collaborations of various. kinds, political disruption and some sort of big and strange adventure.
Commoners will also be setting up a free and accessible open resource of all our songs (about 40 or 50 of the buggers), with musical scores, lyrics and recorded parts for each voice type. We're looking into finding partnerships to help with funding this project.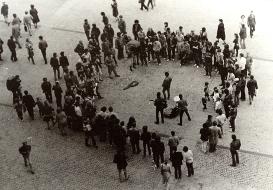 "

The individual interests me more than what he makes; because I've noticed that most artists only repeat themselves.

" (Marcel Duchamp)