TEA-BREAK OVER, BACK ON YOUR HEADS: NEWS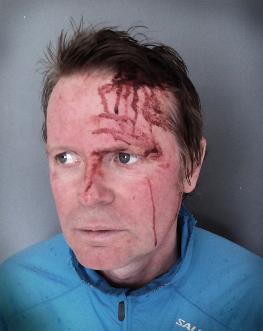 Everything's still in flux, so while I have are all sorts of plans they're still contingent on government measures and the vaccination programme. Here's what I hope to be doing (and what I have been doing) in 2021...
1. The project I worked on with Mandy Samra and Hardeep Sahota for the Woven Festival in Huddersfield is now finished and is online as a short film and soundtrack. It's a combination of mill machinery, brass band, Indian Boliyan singing, interviews with mill workers and the voice of traditional folk singer Johnny Campbell. Here's a link to the film.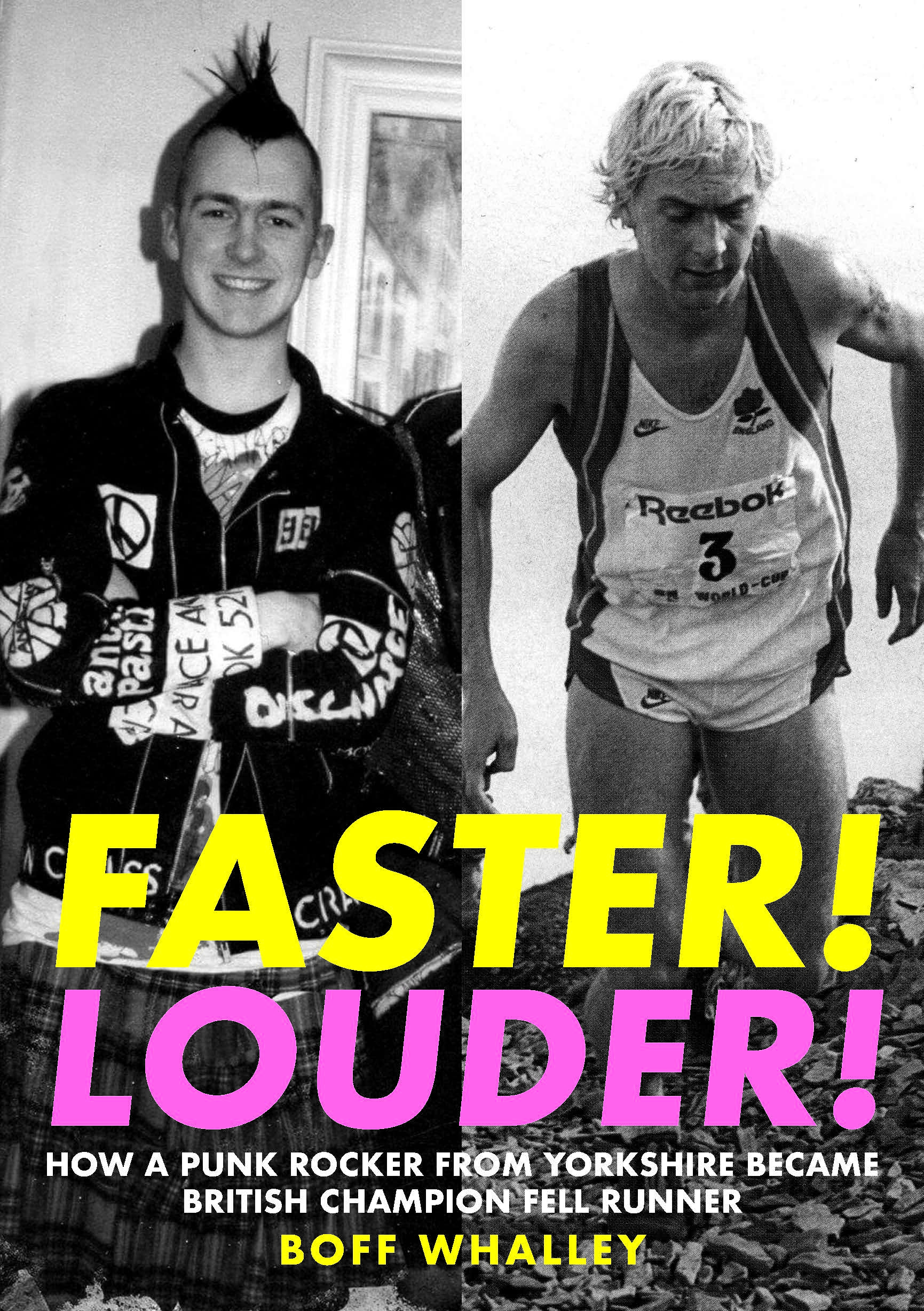 2. I recently finished writing a book about Gary Devine, 1980s punk fell running champion, and it's going through the editing process. It's called 'Faster! Louder!' and will be published by Great Northern Books sometime this year. It's full of punky belligerence and athletic excellence, somehow co-existing. I'm going through the final editing process and trying to source credits for photographs and all that...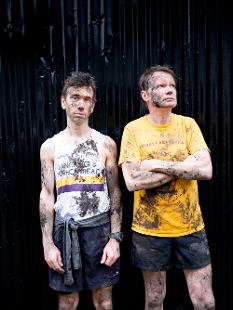 3. These Hills Are Ours, a theatre show with Dan Bye about running, land ownership, escape and wildness (with lots of songs...), will tour starting in May (visitors to this website will see how this piece of news has an ever-changing starting date). We're in rehearsal every week, online. Yes, it's weird. See Theatre page for dates; it'd be lovely to see you there.
4. I'm continuing to work with Sarah Woods on a big musical about squatting, called 'Ruff Tuff Cream Puff Estate Agency'. Originally a piece by the late Heathcote Williams, Sarah has transformed it into a fully-grown, singalong call-to-arms, a celebration of do-it-yourself. It goes into production around April/May and will be performed in September starting in Coventry. It's produced by the amazing Cardboard Citizens theatre company in London.
5. I'm writing (the whole thing, not just the music) another musical, much to my shock. It's set in Liverpool around a bakery called Home Baked which is a brilliant community-run project in the shadow of Anfield football ground. It's a Red Ladder production with my mates Rod Dixon and Beccy Owen directing and arranging. It'll be performed at the Liverpool Royal Court Theatre in Autumn 2021.
6. I continue to work with Commoners Choir, coming up with ways to exist as a singing community even without being able to perform (or even, in lockdown, to rehearse). We're about to release a 12" vinyl mix of a Crass song on One Little Independent records.
See Commoners Choir site for updated news.
6.
Early in January Welsh National Opera launched a film made by Alex Metcalfe which was the culmination of a year's work by me, writer Sarah Woods and producer Lydia Meehan. It's a 50-minute opera based on the words and ideas of clients of Oasis, a Cardiff-based centre for refugees and asylum seekers. It's called A Song For The Future; originally a performance, it features several of the refugees accompanied by a string quartet and six operatic voices. You can watch it (and I really hope you do; I'm so proud of not only the work but the process we all – writers, participants, etc – went through to make it happen under lockdown).
Here's a link to the film.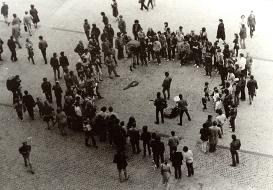 "

The individual interests me more than what he makes; because I've noticed that most artists only repeat themselves.

" (Marcel Duchamp)